XT Series / RT Series / TK Series

GODEX International is an engineering company that specializes in designing and manufacturing barcode printing products that lead the industry in the value price, high performance category. GODEX has offices in the US, Europe and China and its products are distributed world-wide.

Urovo have added over 10 products from various categories to our portfolio such a rugged mobile computers, Android handheld POS terminals, AIDC terminals, RFID reader, handheld barcode scanners and portable thermal printers. We also complement hardware devices with our platform to offer clients a complete, comprehensive solution.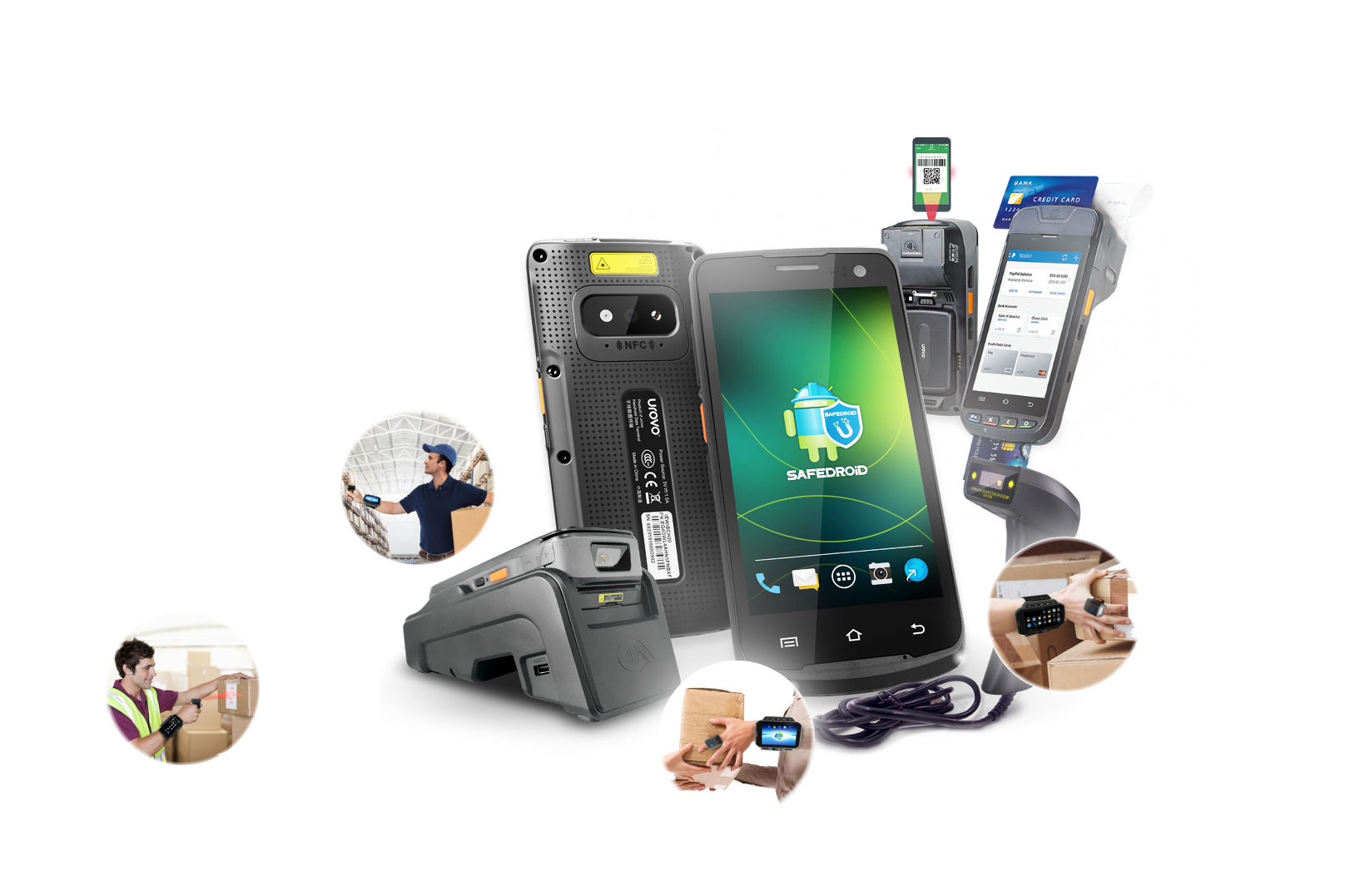 SES-imagotag is a digital solutions specialist for physical retail and world leader of electronic labeling systems. Manage your store with laser-like precision and dive into our enhanced in-Store experience. Discover our high-quality products.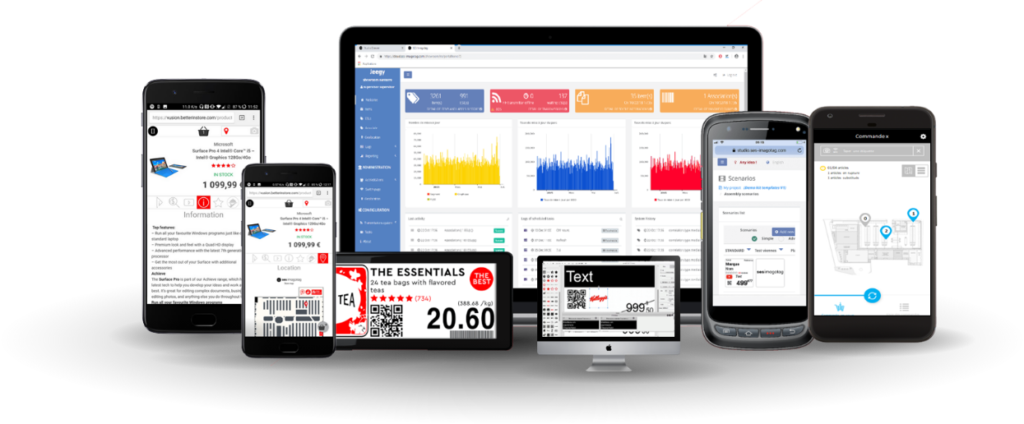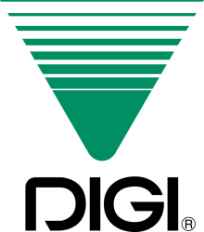 DIGI have raised the functionality of the scale to the level of an information technology device, and are providing support in various fields for products other than scales.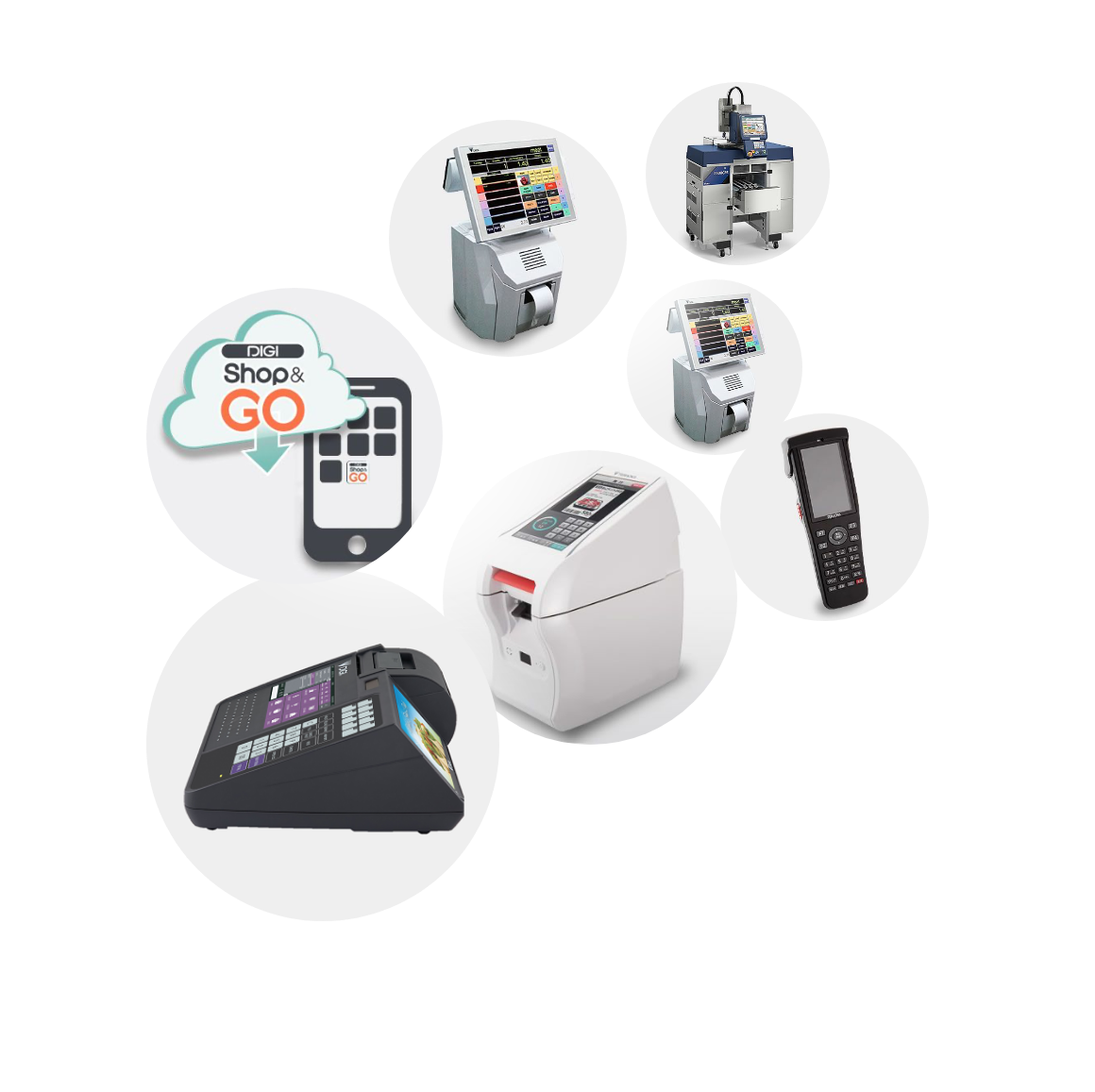 Advantech's one-stop retail technology integration service can not only optimize retail operation, but also improve the customer experience while also providing competitive advantages. Advantech's i-Retail team provides assistance to retailers hoping to break into omni-channel retailing. As a leading provider of intelligent retail solutions.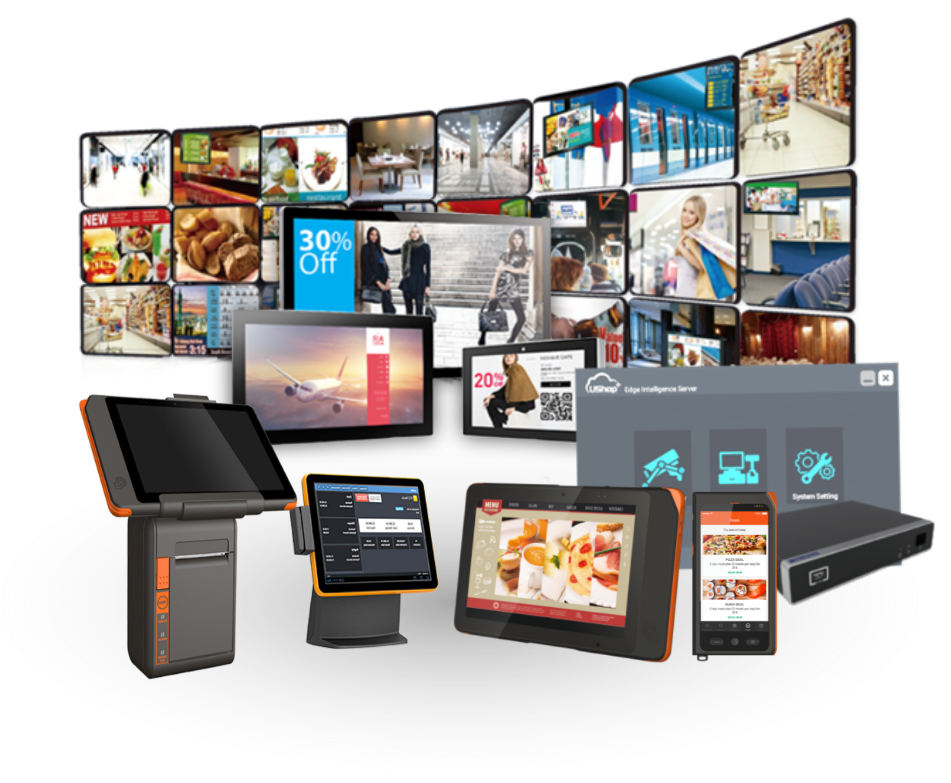 GORILLA SMART RETAIL is a comprehensive, real-time, portable analytical tool for singleto multi-store operational managers and retail marketers, incorporating camera and IoT correlation analytical data to store operation overviews of top performing traffic, shopper, revenue count, and conversion rates, in order to deliver actionable insight,for better advertising strategy, staffing management and drive business outcomes.
SAVVY RETAIL STORE DECISIONS
MADE EASY
Hanshow Technology Co. Ltd is dedicated in providing retailers with smart solutions integrated with its core technology – Electronic Shelf Label (ESL) system. With an experienced research and development team of 140 employees, the company has installed the most comprehensive EEG systems in the world, covering the entire supply chain..