Supervisors can track an engineer's job status.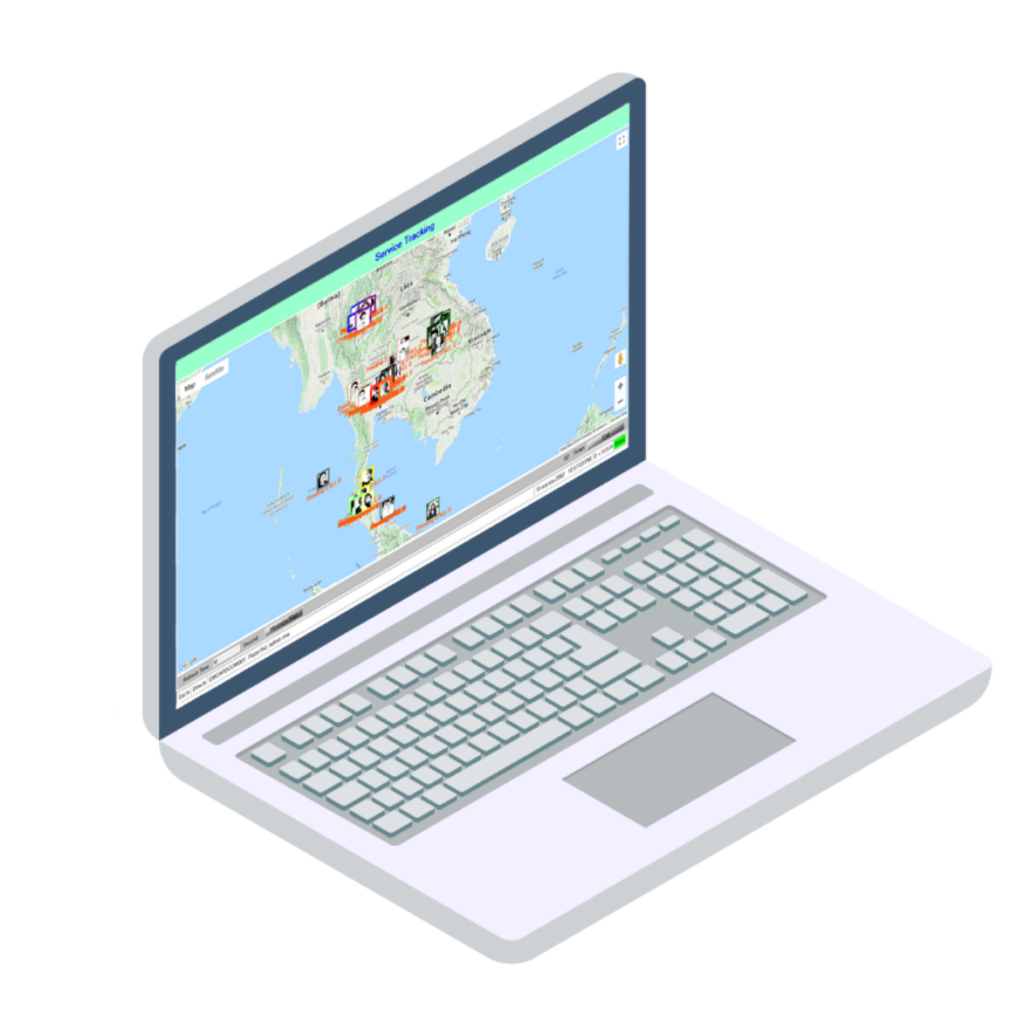 Supervisors can monitor and manage tickets with ease from the dashboard.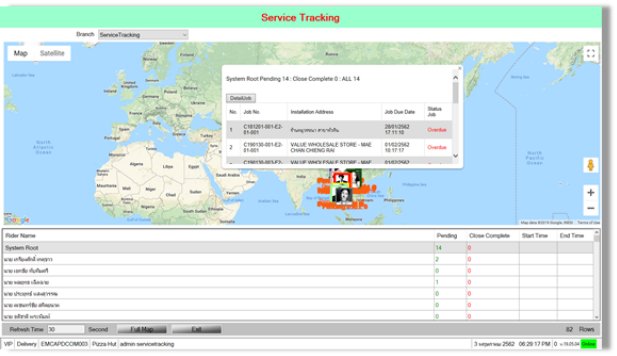 Call Center agents can access engineer location and availability for ticket assignment.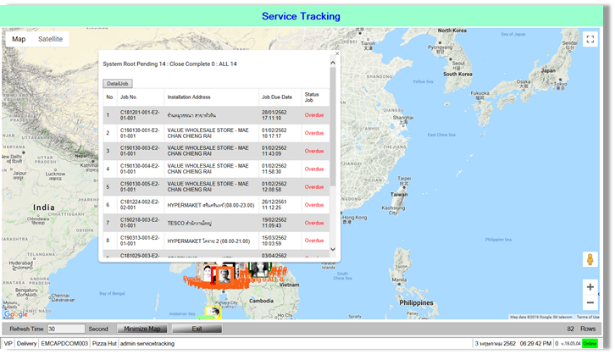 Sort tickets based on job priority, engineer's availability and their location.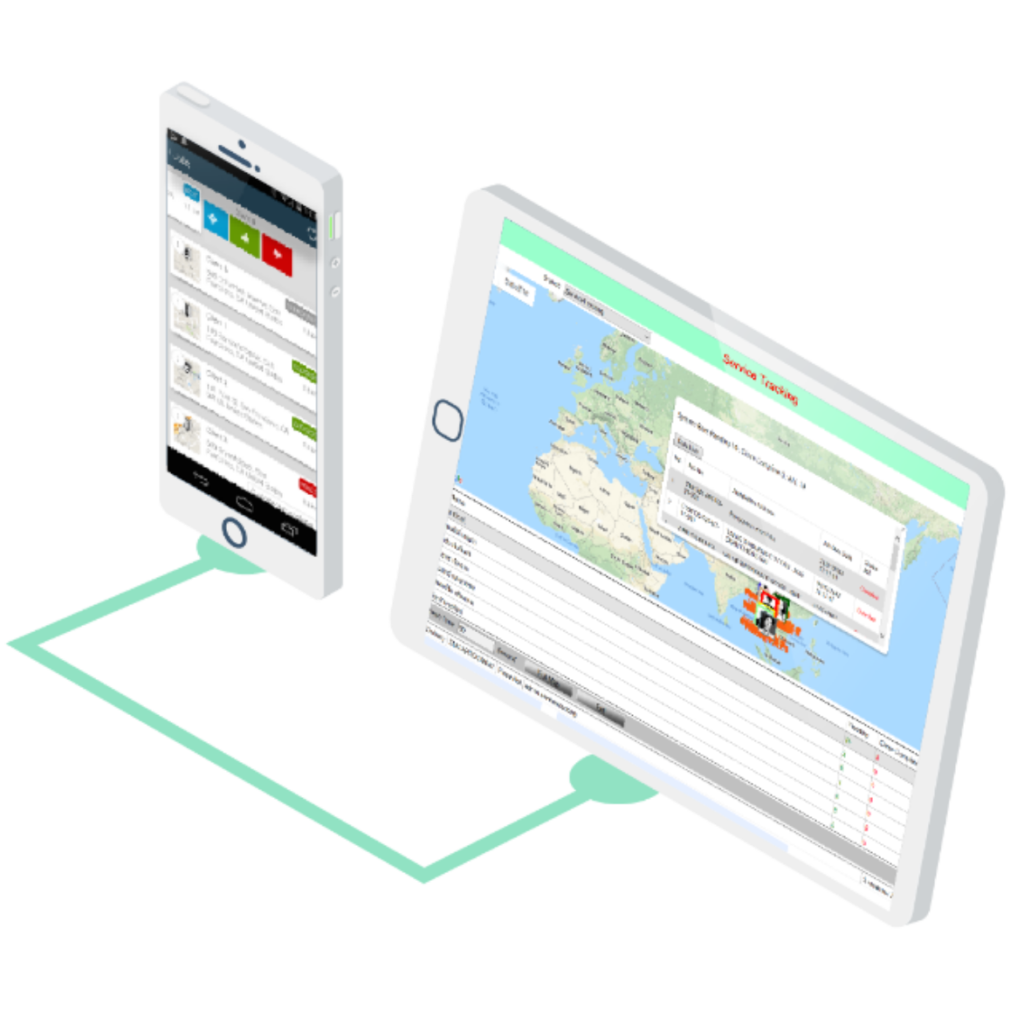 External engineers manage their own task assignments and utilize their tablet for queue tracking, e-worksheet and knowledge management database access.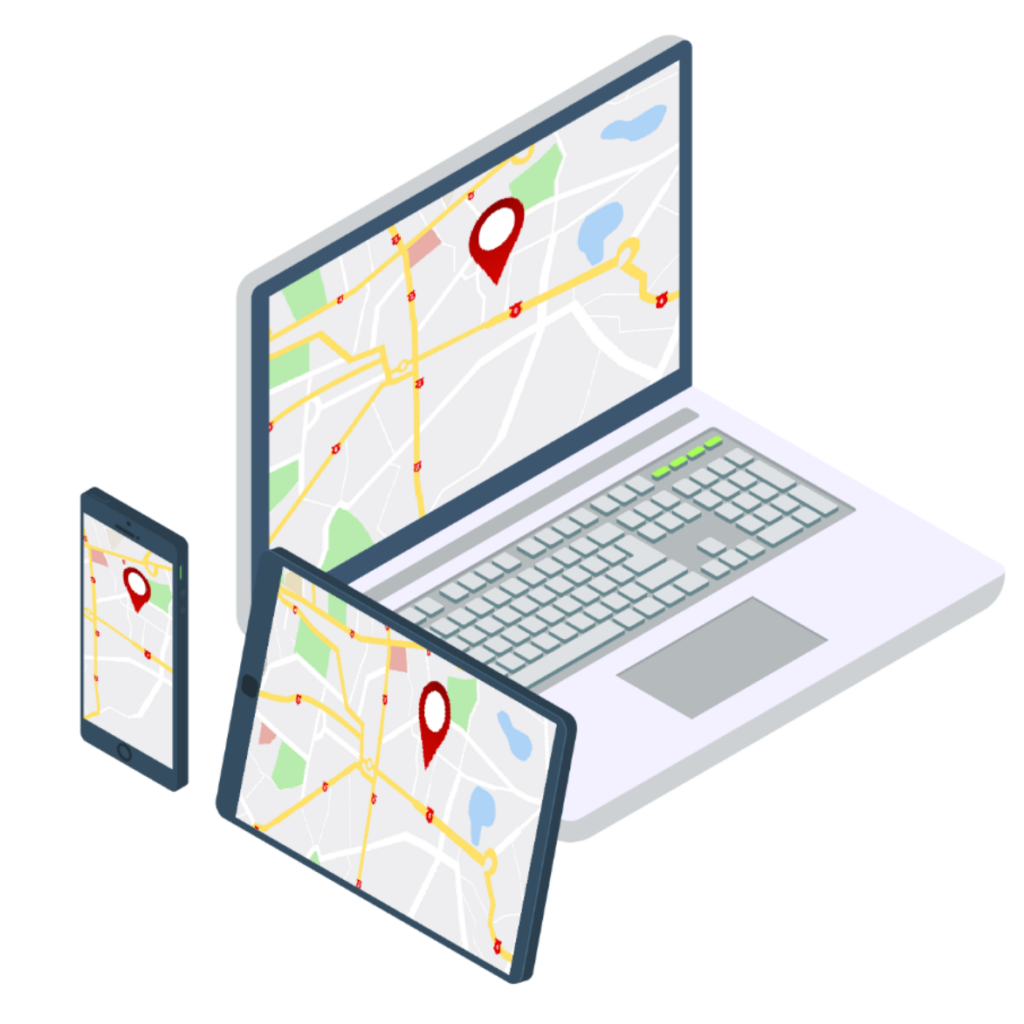 Customers can also track and monitor their job status from any device.