We take care any of in and out warranty with genuine part replacement with longer life-time of customer's equipment.
Use Knowledge Management to investigate root causes and find solutions.
Manufacturers authorized engineers will help you fix all equipment safely and efficiently.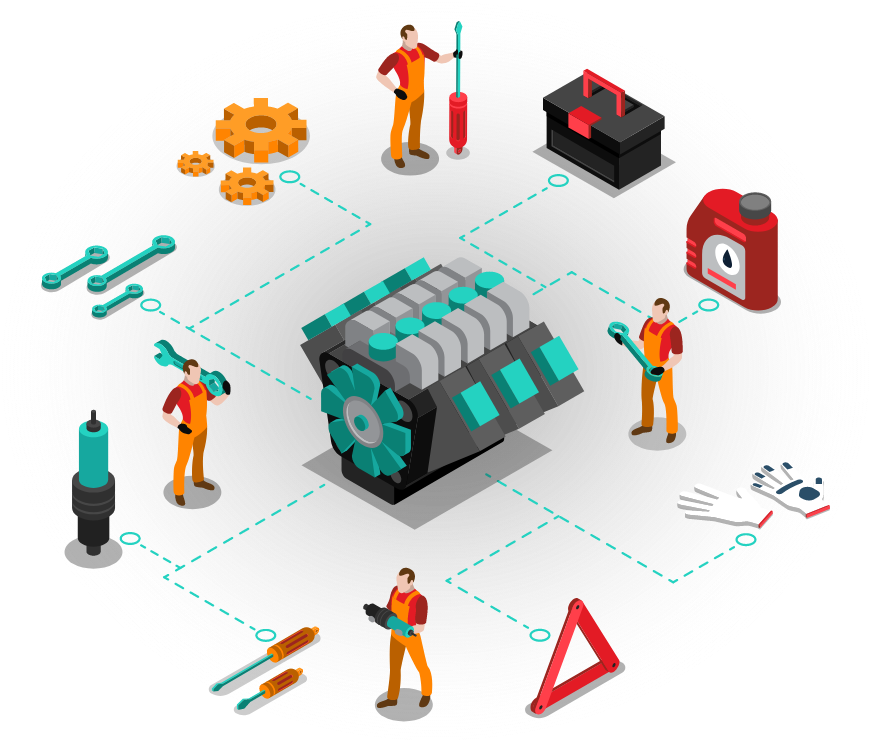 We clean up after repairing.
We test all system functionality and provide information and maintenance prevention advice for customers. 
SERVICE PARTNER AUTHORIZATION