ON - SITE QUALITY SERVICES
Extensive technical issues are responded to speedily and resolved quickly from specialized engineers nationwide.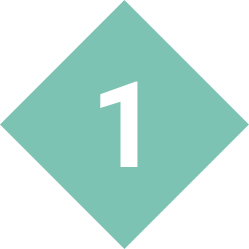 Once a job is received by the help desk, it is assigned to the most appropriate engineer according to skills, knowledge and experience.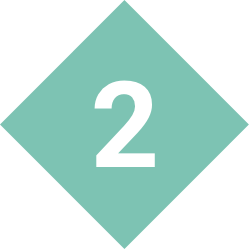 We will repair with new spare parts or replace the unit.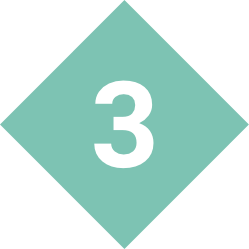 After the customer signs electronic worksheet to confirm completion, the job is sent to headquarters.