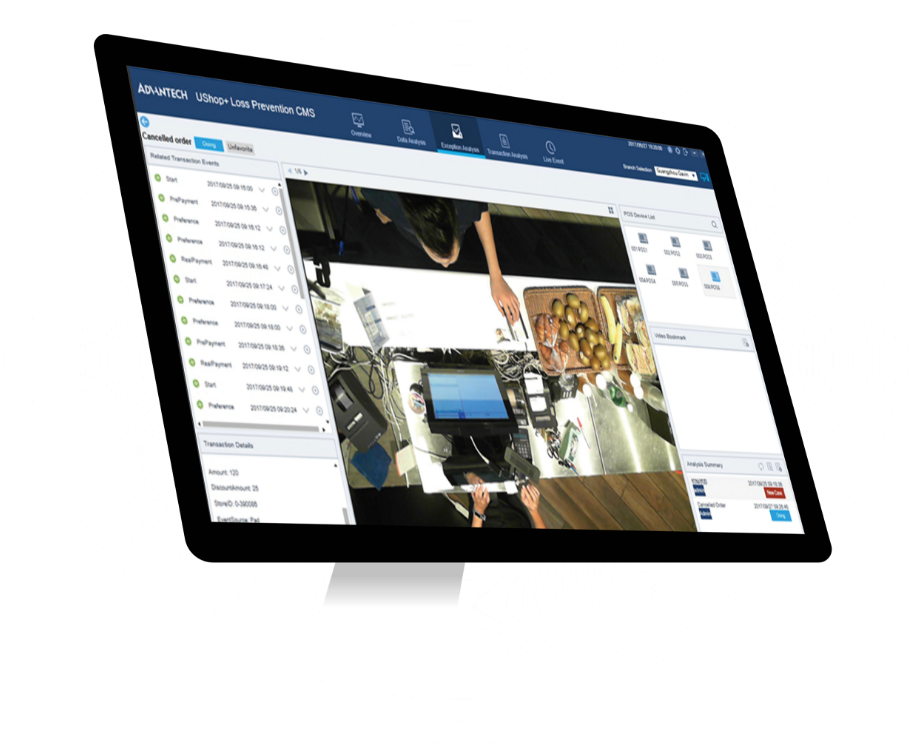 'Solution' provides data analysis of video content collected at the point-of-sale and throughout facilities to provide valuable information regarding unlawful or inappropriate behavior. Prompt warnings can be sent via the cloud and mobile devices. The solution is designed to reduce preventable losses and optimize retailer's business operation.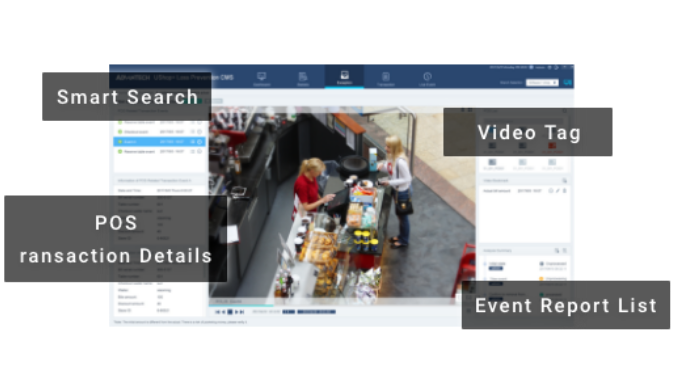 Loss Prevention CMS
(Windows AP)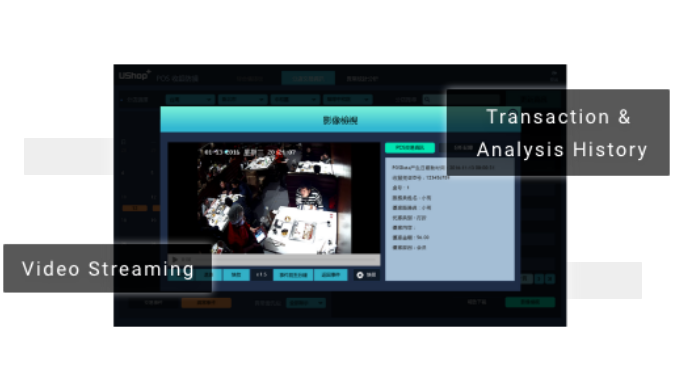 Loss Prevention Cloud Web
(Remote Video)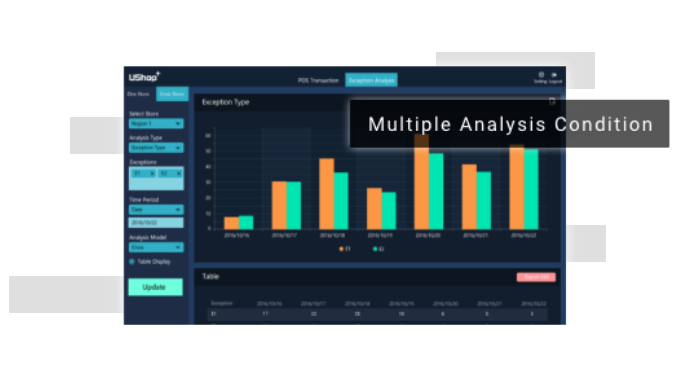 Loss Prevention Cloud Web
(Data Statistics)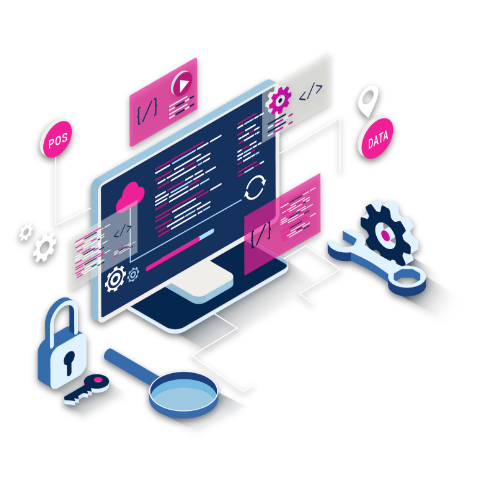 Predefined Conditions of Abnormal POS Transactions
With centralized monitoring, management can predefine the conditions for an abnormal POS transaction. Then, if an abnormal transaction occurs, alerts are immediately transmitted to headquarters and presented on the backend dashboard along with email warnings featuring corresponding images.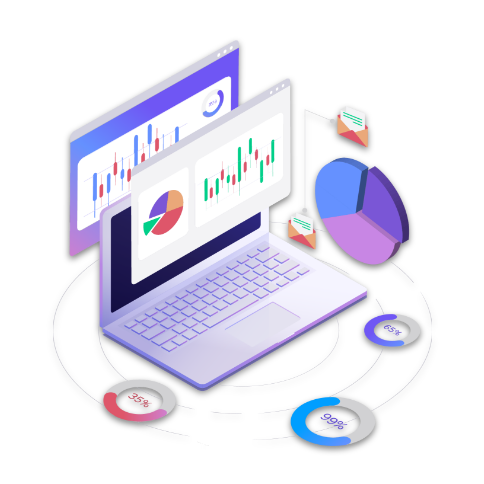 Analysis of Business
Intelligence
Equipped with BI capabilities, the POS loss prevention solution provides key business metrics, warnings of abnormalities, as well as valuable functions such as abnormal events quick search, synchronous image display, and key screen tag retrieval.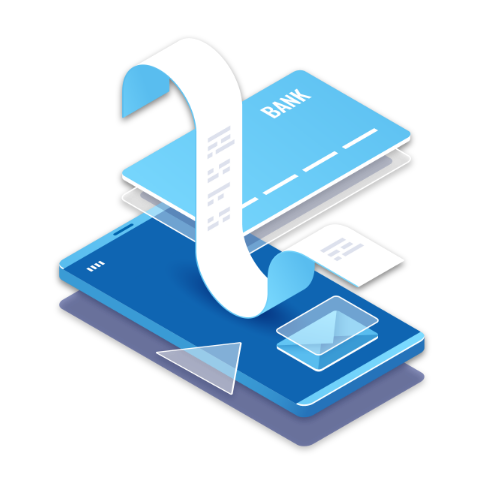 Payment Transaction Recording and Monitoring
Equipped with cloud-based remote video inspection, managers can check detailed single receipt information or search for specific transactions. All data will be stored in the cloud for later analysis and use.