We are easily contactable to resolve all physical defects and application issues through our 24/7 Help Desk process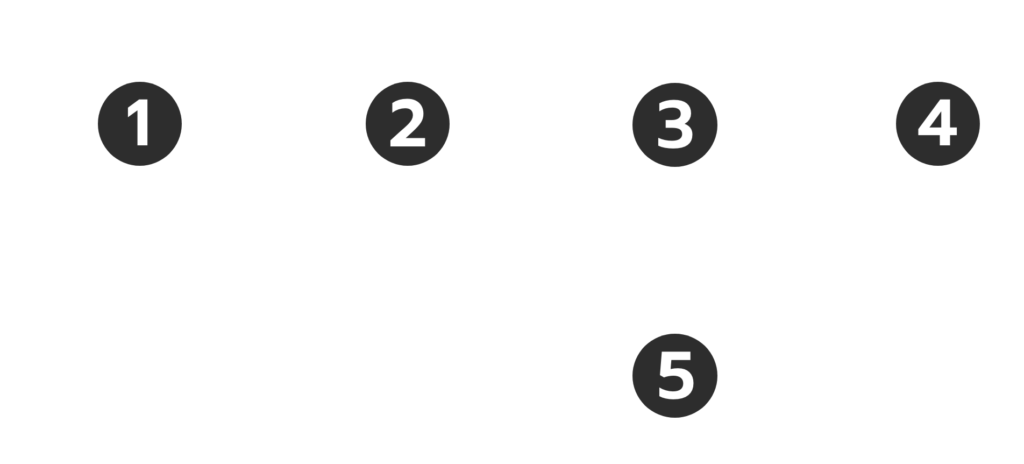 Simply contact  our call center by phone, email, or Ticketing System. We will register and track your ticket throughout its journey.
Our call center provides basic troubleshooting, using our Knowledge Management database that can help customers with any issues within 15 minutes. 25% of calls are resolved in this stage.
The issue will immediately be transferred to our Remote Support team, who provides remote guidance and consultation and fixed within 45 minutes without the need to visit your site.
Physical equipment failures are assigned to an External Service Engineer, utilizing a service tracking system to expedite the dispatch of an skilled engineer, so not to delay.
5. CLOSE TICKET / FOLLOW UP
All pending tickets are monitored from start to finish, with 'ticket closed' notifications sent to all concerned on completion, periodic reports are generated for trend analysis.
As a proactive strategy, using monitoring tools, we remotely monitor various IT equipment to help identify potential risks before occurrence to prevent future faults.